In 2010 there were about 40.4 million seniors living in America. In 2019, there were about 54.1 million Americans over the age of 65.
If you have a loved one who's 65 or older, consider home care. There are so many benefits of home care for seniors.
Do you know the benefits of home care for seniors? And do you know the difference between assisted living vs home care?
In this article, we'll review the benefits of home health care for seniors and guide you along the way. Keep reading to learn more about the benefits of senior home care.
Benefits of Home Care for Seniors
Benefits of home care for seniors include the following:
Companionship and social interaction
Safety when traveling
Independence
Assurance for family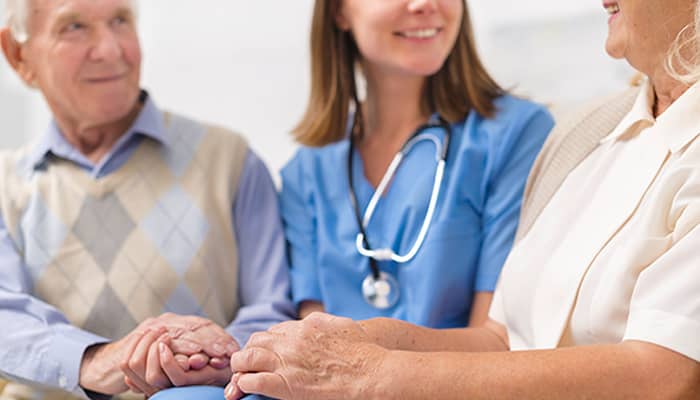 But, there are a few benefits of home care services. Companionship is one of the most important things for a senior. Older people may have trouble getting around and attending social events.
This lack of mobility may impact their self-esteem or social behavior. They may seem withdrawn or lonely because of the lack of social interaction. Almost one-fourth of American seniors consider themselves socially isolated.
That's why home health care for seniors can help. Home health care gives seniors someone to talk to and socialize with on a regular basis.
Many seniors have trouble driving as they age. One of the benefits of home health care includes safe traveling for seniors. Your mom or dad won't need a car when they have home care.
A professional caregiver helps seniors live a comfortable and sociable lifestyle. But that doesn't stop seniors from having independence.
How to Find Home Care for Seniors?
Now you know some of the benefits of home care for seniors, how do you find help? A good first step is doing research, online or in-person. Ask friends and family for advice or suggestions.
Research online, but make sure to check out more than one business. And don't forget to read the reviews.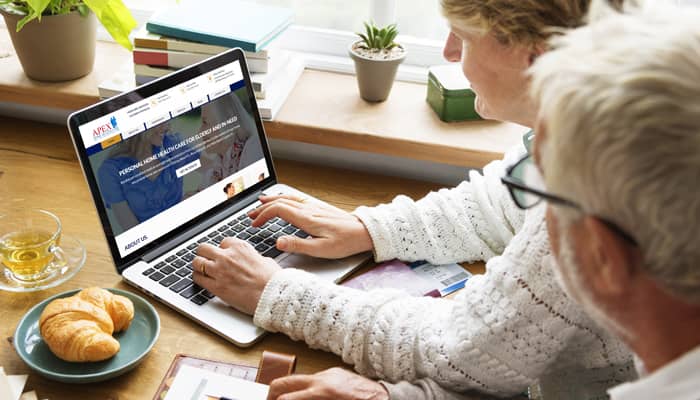 Call the business, too, and talk to the staff members. Don't be afraid to ask questions, like 'what kind of services do you offer?' You want to make sure you parent stays safe when they're with their caregiver, so hire somebody you trust.
Our Services
At Apex Home Health Care, we offer services you can trust. Commitment is the key aspect of at-home health care for seniors.
There are so many benefits of home care for seniors. One of the most important benefits remains companionship.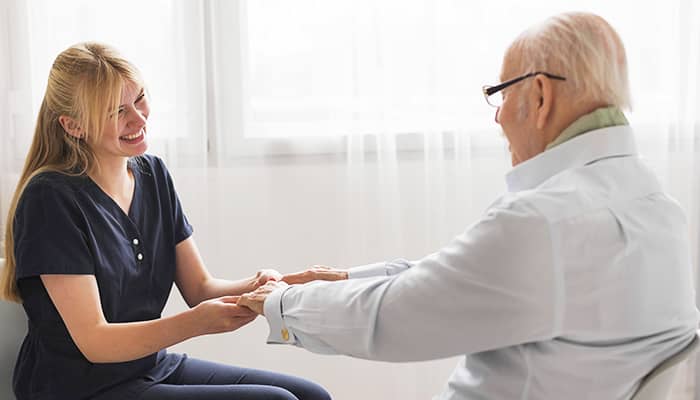 Building a relationship with seniors is a great benefit to home care services. Other benefits include safe traveling, promoting independence, and assurance to the family.
Hiring a home care service gives you peace of mind and makes sure your mom or dad stays safe when at home. Carers may also take your parent out on day trips or to appointments. If you're looking for a home care service for your parent, contact us today.