Personal Home Health Care for Elderly and In-Need
Receive personalized medical care and routine assistance from our skilled members in the comfort of your home. We provide home care assistance in Delray Beach FL, Boca Raton FL, and Palm Beach County FL.
Get in touch
Apex Home Health Care.
We are an agency established with the aim to provide home medical care to elderly and senior patients to eliminate the frequent need for hospital visits and admission.
Medical procedures and illness not only drain individuals and family emotionally but physically also. Our agency's primary goal is to become a source of relief and ease for individuals in pain and their families.
We work at home as the replacement of hospital or a nursing home. Anything you need, our professionals will be right beside your bed.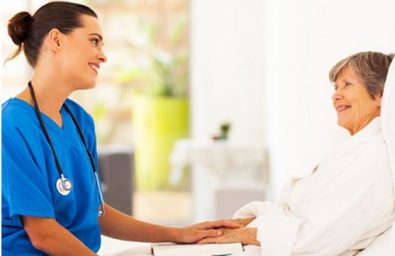 ---
SKILLED SERVICES
---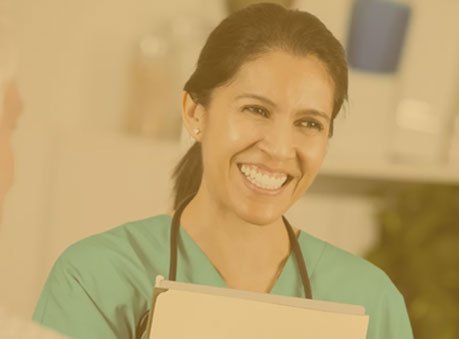 ---
NON SKILLED SERVICES
---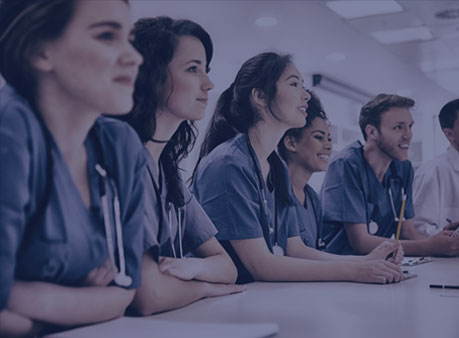 ---
SKILLED NURSING
---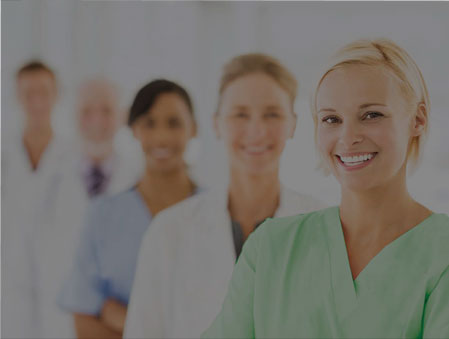 ---
DISEASE
MANAGEMENT
---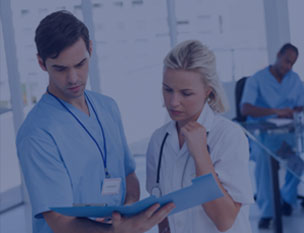 ---
MEDICAL PROGRAM SPECIALIST
---

---
IV THERAPY
---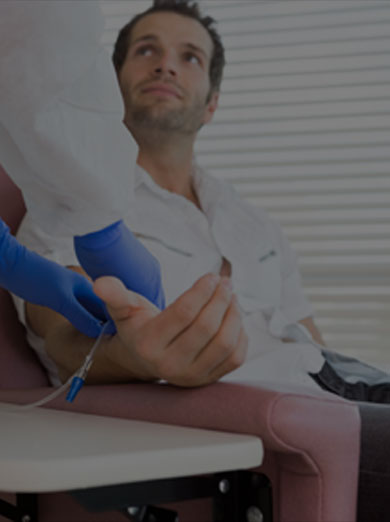 ---
WOUND CARE AND OSTOMY
PROGRAM
---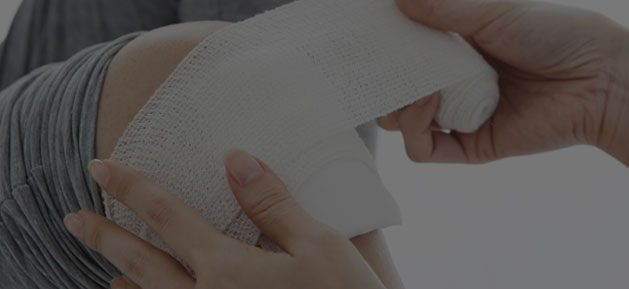 ---
SYMPTOM
MANAGEMENT
---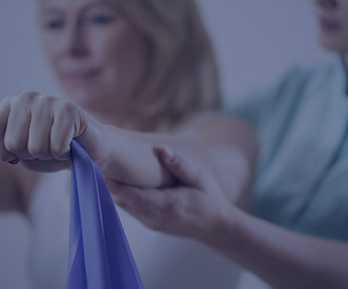 ---
INCONTINENCE PROGRAM
---

---
JOINT
REPLACEMENT
---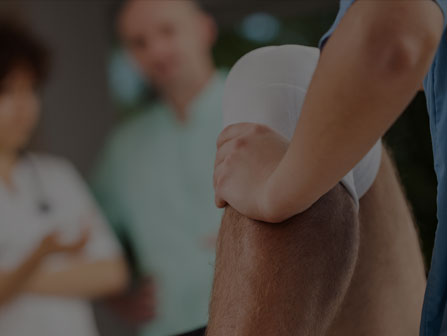 ---
MANUAL
THERAPY
---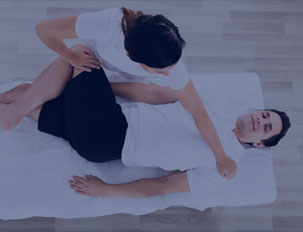 ---
VESTIBULAR REHAB PROGRAM
---

---
FALL RISK
BALANCE PROGRAM
---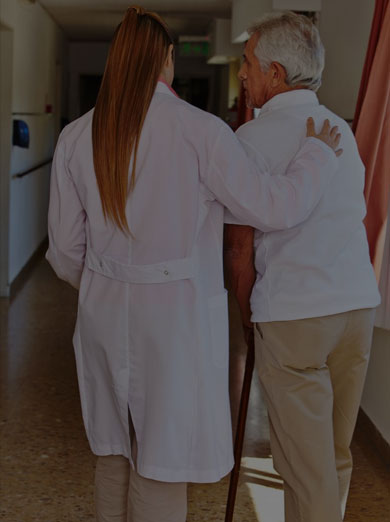 ---
FUNCTIONAL TAPING
PROGRAM
---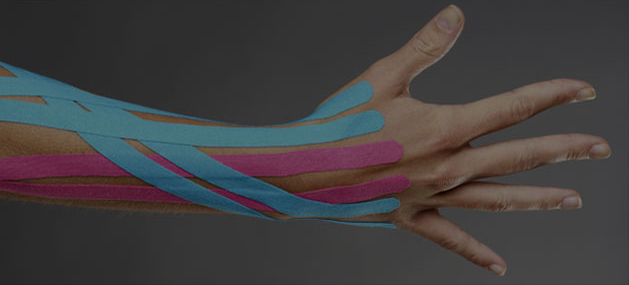 ---
SYMPTOM
MANAGEMENT
---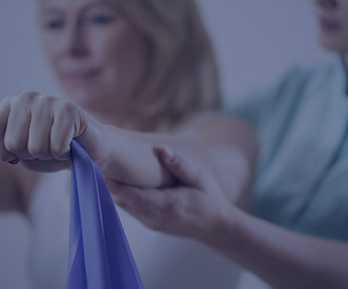 ---
OCCUPATIONAL AND
SPEECH THERAPIES
---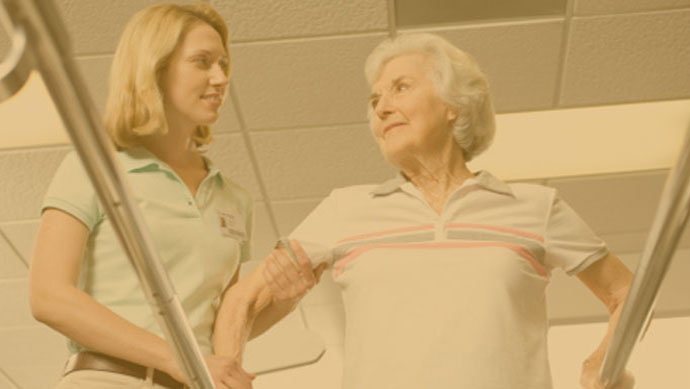 ---
PHYSICAL THERAPY
---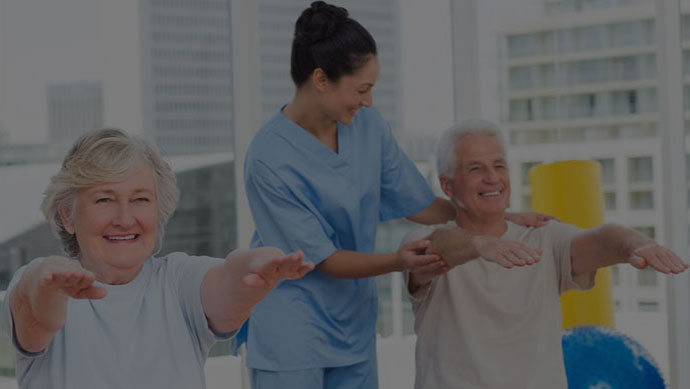 The Role of Apex in Providing Senior Home Health Care Services
The core value of Apex Home Health Care, LLC is to provide affordable and effective home medical care, mobility assistance, manual therapies, and management programs to the elderly and every individual going through a delicate physical injury or disease. Based in Florida, we work as a Home Health Agency in Delray Beach, Palm Beach and Boca Raton.
Including excellent home health care, we are also well-reputed as a specialist in senior home care in Boca Raton.
Our Home Health Care Boca Raton team is entirely dedicated to your care and well-being. Through our intervention program, we hope to add pace to the healing process of our clients. With the right supervision and therapies, we guarantee a noticeable change and definite improvement in people's lives. Some of the goals of our Home Health Agency Boca Raton include: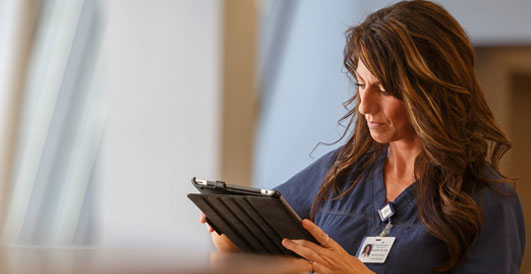 Companion Care
In hard times, positive energy and support is very important for everyone. Apex Home Health Care is very specific about the traits of compassion, patience, and understanding in our team members. Since our team provides several hours of care at your residence, we believe in practicing companion care. We will be your emotional support, and give a helping hand throughout the day, in every activity.
---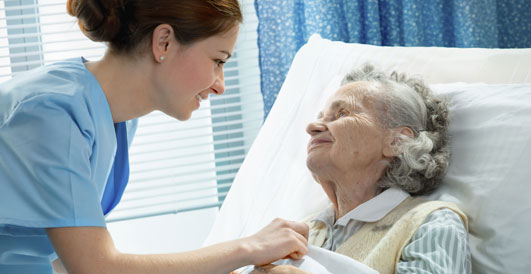 Skilled Nurses
Our Health Agency in Boca Raton has exceptionally skilled-trained nurses as part of our home health aide team. In case of any medical emergency, our skilled nurses at Delray Beach take charge of the situation and provide instant medical care. Our nursing service is capable of making quick suggestions for medical urgency based on the immediate necessity. Our nurses are certified for every kind of medical assistance. Whether there is a need for medication dosage change or an anti-septic wound task.
---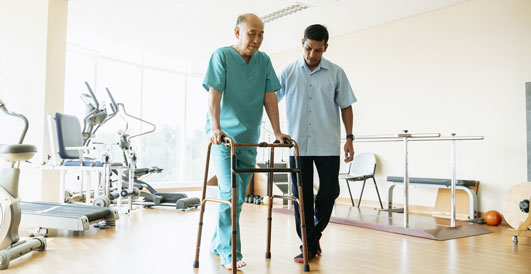 Personal Care
Loss of mobility and health can make a task as small as washing your face horrendous. Lack of personal care is often a reason for patients' slow progress and dull behavior towards well-being. Our personal home care service elevates mood and prevents any septic wounds. Our non-skilled team members will act as a helping hand to do every kind of personal hygiene request including bathing, grooming, and all personal home health care services you may require. Our goal is to make sure that the personal care process is completed according to the needs of our client.
---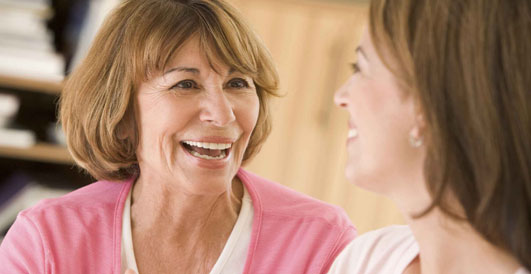 Medical Assistance at Home
Medical home care covers a range of medical procedures and post-procedure medical monitoring. Our assistance and duties are always in accordance with your doctor and physical therapist.
Our healthcare services in Palm Beach reaches people's homes where most agencies refuse to come or charge a lot. Regardless of the residence area, we make sure that our services remain affordable to the majority of the people in the long term. Our agency in Palm Beach handpicks the best home care assistants and professionals to tend your medical needs.
---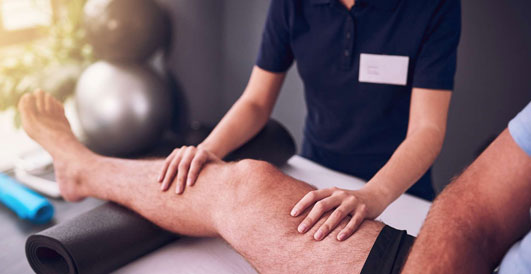 Mobility Assistance
In injury or illness, we understand that physical movement can be painful and extremely soul draining. However, bedsores are one of the common result of continuous bed rest. The purpose of our mobility assistance service is to stimulate muscle movement and flexibility in the body. Our senior home care at Boca Raton provides aid from the moment you get up from bed to the moment you want to go back to sleep.
---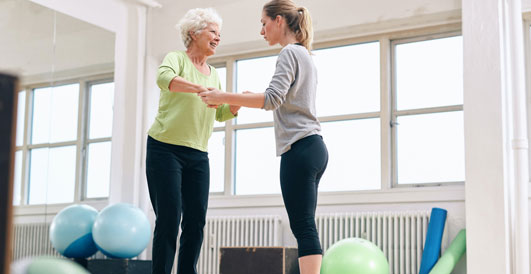 Respite for the family
We make sure that our Senior Home Health Care Services are beneficial for the caretaker of the family as well. We take over the majority of the care elements so the family members can rest as well and spend quality time with their loved ones. Our home care agency is especially helpful for people who have full-time jobs and children at home to look after.
---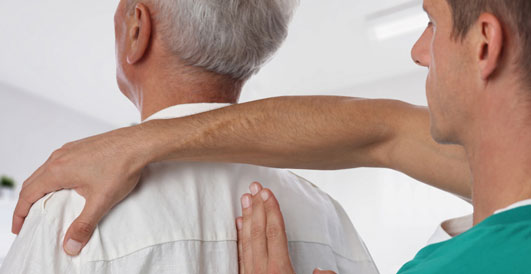 Non Skilled Assistance
Finding professional non-skilled assistance in Palm Beach is a herculean task. Our home health agency provides trustworthy and professional non-skilled assistance.
The goal of our non-skilled assistance is to cover all non-medical tasks. The task can be arranged anywhere from making up your bed to doing laundry and picking up your medications. Our non-skilled assistance in Palm Beach work is as good as a personal assistant.
---
Why choose Apex Home Health Care Boca Raton, Palm Beach, and in Delray Beach?
The business of nursing homes and assisted living has been around a while in Florida. The purpose of such platforms is similar to our agency but it takes away the opportunity for families to spend time with their loved ones and bond over little moments.
We provide home health care in Boca Raton and also cover all of Palm Beach County and Delray Beach for medical, and personal assistance for the elderly. We can take over responsibilities anywhere ranging from wound care to medical monitoring and assistance.
Feedback that we receive about Apex Home Health Care LLC is that seniors find our experts gentle, lively, friendly, extremely understanding, someone who brightens up their day and looks after every need.